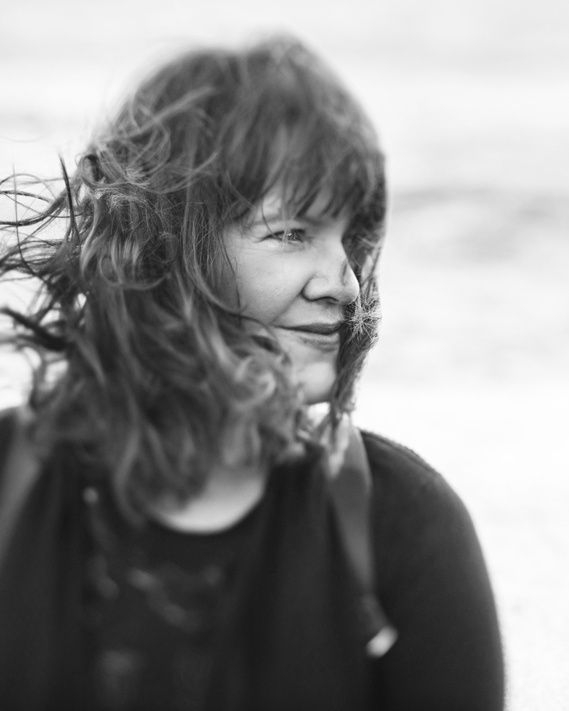 Hi. I'm Sharron, a food and commercial photographer based in Leighton Buzzard in Bedfordshire.
I love working with clients to create beautiful images that help them sell their business. Whether it be food photography, personal branding or corporate headshots.
Charges start at £175 per hour or £350 for half day/ £650 for a full day rate. Get in touch for more details.
I've worked with these companies in the past, creating images for both on and off line.
BBC Good Food Online
Green Parent Magazine
Pixel8
Good Food Channel
Naomi Woodford Coaching
Jo Sinclair Life Coach
Mission Bay Ltd
Expert Edge
Olivia Mackinder Life Coach